Trade Food Hall Sells
Wednesday, November 6, 2019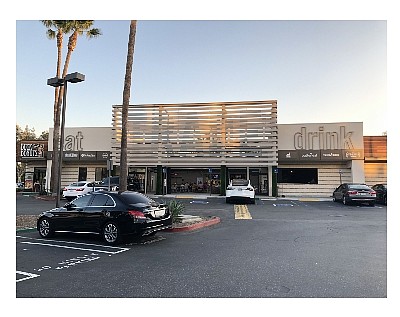 Trade Food Hall in Irvine sold for $31 million.
The deal between seller Lincoln Property Co. and buyer Daiwa House Group works out to $950 per square foot for the 33,000-square-foot boutique lunch spot.
Tenants include Dos Chinos, Two Birds, and Butterleaf
For details, see the Nov. 11 print edition of the Business Journal.