William Lyon Homes: $2.4B
Wednesday, November 6, 2019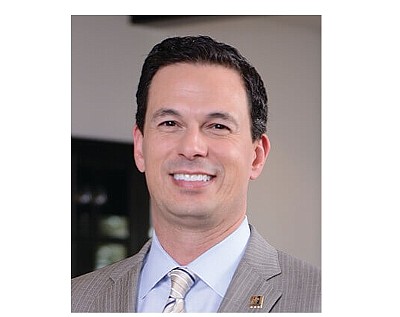 Taylor Morrison Home Corp. (NYSE: TMHC) has agreed to buy William Lyon Homes (NYSE: WLH) for cash and stock worth $2.4 billion, creating the fifth-largest U.S. home builder and developer firm.
The deal has been unanimously approved by both companies' boards and will be submitted to Lyon stockholders for approval, a statement said.
William H. Lyon, executive chairman and chairman of the board of Newport Beach-based Lyon, controls 42 percent of the voting power of its common stock and will vote for the buyout.
The purchase is expected to close by the second quarter of 2020. The purchase price includes assumption of debt.
William Lyon Homes shares traded about 9% higher to a $730 million market cap; Scottsdale, Ariz.-based Taylor Morrison declined about 7% to a $2.3 billion market cap.
For details, see the Nov. 11 print edition of the Business Journal.