Iteris Hit By Earnings Miss
Wednesday, November 6, 2019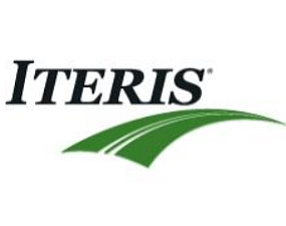 Shares in vehicle detection and traffic control company Iteris Inc. (Nasdaq: ITI) plunged as much as 11% after its second-quarter loss was greater than analysts' estimates.
The Santa Ana-based company on Tuesday posted a quarterly loss of five cents a share versus a Zacks Consensus Estimate of three cents. Its quarterly net loss was $2.2 million.
Iteris was trading recently at $4.94 for a market cap of just under $200 million.