Pace Over Price for New Home Co.
Tuesday, November 5, 2019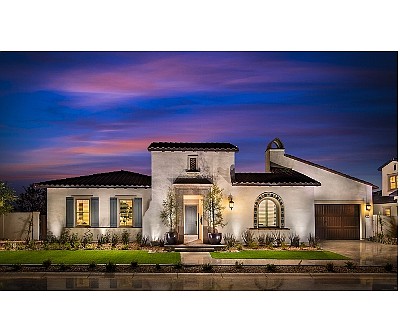 Aliso Viejo homebuilder New Home Co. (NYSE: NWHM) is following through on its plan to focus on sales volume over price, shifting its home prices downward to capture growing demand for affordable housing.
The developer and builder, among OC's top sellers of higher-priced homes the past decade, is emphasizing "pace over price," said Leonard Miller, who took over from Larry Webb as chief executive in August.
"Our more affordable projects continue to perform well relative to our move-up and luxury communities from both a sales pace and margin perspective," Miller said during the company's quarterly conference call.
Shares of New Home rose after the latest earnings report, it counts a $95 million market value.