Viant Co-Founders Buy Back Stake
Monday, November 4, 2019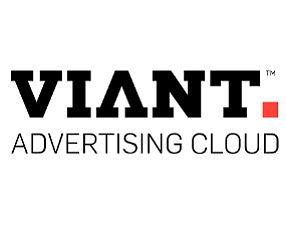 Viant Technology LLC, an Irvine-based advertising technology company, said it completed a company buyout and that co-founders Tim and Chris Vanderhook have regained control of the firm from Des Moines-based Meredith Corp.
Terms were not disclosed. Viant's technology aims to let clients target potential consumers more effectively.
The transaction includes the 60% of Viant that Meredith Corp. had from its Time Inc. acquisition in January 2018. Viant and Meredith agreed to extend their long-standing commercial data agreement, according to Viant.
"We are pleased to find a great outcome for what is a very strong ad tech business," Meredith Chief Development Officer John Zieser said. "Viant will remain an on-going data partner [for] value-creating opportunities."
Meredith said in its own statement the sale does not include its ownership stake in Xumo JV Holdings LLC, also bought as part of the Time Inc. transaction.