Bastion Collective Continues Buying Spree
Monday, November 4, 2019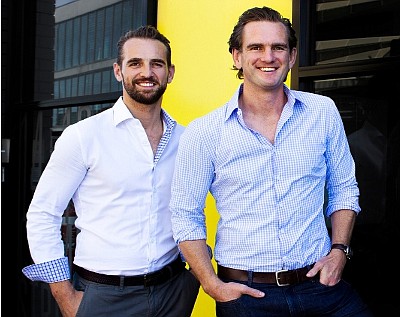 Marketing and communications firm Bastion Collective USA said Monday it acquired consumer insights firm and consultance db5.
Bastion, which has U.S. headquarters in Irvine and a parent company in Melbourne, said db5 has now been renamed Bastion db5.
The deal follows Bastion's acquisitions earlier this year of Rare Branding, Digital Brand Group and LFPR.