Hyundai Adds Head of Sales
Wednesday, May 29, 2019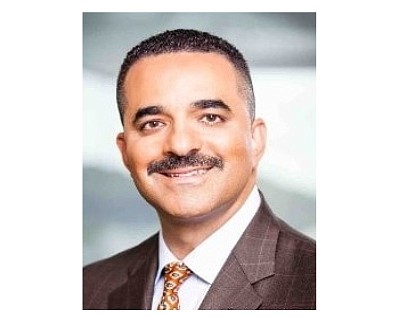 Randy Parker was named vice president of national sales on Wednesday by Fountain Valley-based automaker Hyundai Motor America.
Parker will be responsible for Hyundai's U.S. sales and distribution including dealer relations, market representation, fleet and certified pre-owned operations and sales strategies. He reports to Hyundai Motor America Chief Operating Officer Brian Smith.
Parker previously served as division vice president of global light commercial vehicle sales and market at Nissan Motor Co. He has also served as vice president of Infiniti North America and spent nearly 25 years at General Motors.