PIMCO Postpones REIT IPO
Thursday, May 16, 2019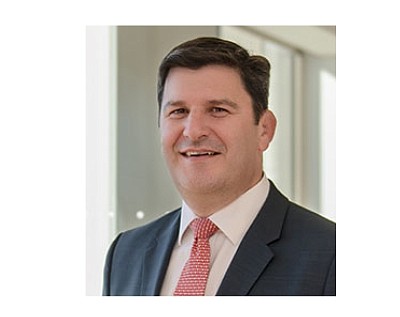 Newport Beach's Pacific Investment Management Co., which manages $1.8 trillion in assets, yesterday postponed the initial public offering of its PIMCO Mortgage Income Trust, citing unfavorable market conditions.
It had filed to raise $1.0 billion by offering 50 million shares at a price of $20 and was to be listed under the symbol PMTG.
In recent days, shares of Uber and Lyft have fallen below their IPO offering prices, causing questions about investors' appetites for new offerings.
A new timeframe for the IPO, initially scheduled to kick off yesterday, has not been disclosed.
Daniel H. Hyman, who is a managing director and co-head of the Agency Mortgage Portfolio Management team at PIMCO, will become chief investment officer at the REIT.