Goldman Sachs Buys United Capital for $750M
Thursday, May 16, 2019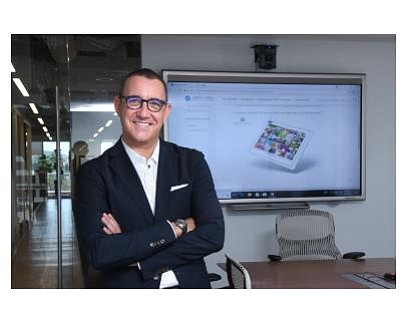 Newport Beach's United Capital Financial Partners said it will be acquired by Goldman Sachs Group Inc. (NYSE: GS) for $750 million in cash.
United Capital was begun in 2005 by Joe Duran, who built it to a registered investment adviser with $25 billion in assets under management, 220 financial advisers and 22,000 clients.
Duran and the firm's employees will be joining Goldman Sachs.
The transaction is expected to close in the third quarter of 2019, subject to customary regulatory approvals and conditions.
For more on Joe Duran and United Capital, see Monday's print edition of the Business Journal.