Avid Names Interim CEO
Wednesday, May 8, 2019
Share this article: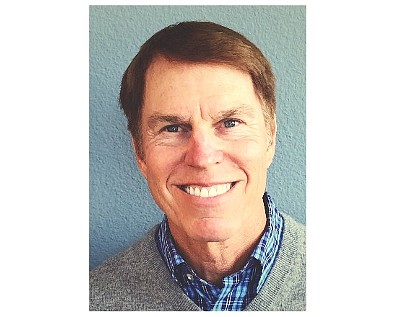 Avid Bioservices Inc. (Nasdaq: CDMO) named board member and pharma industry vet Richard 'Rick' Hancock interim chief executive, succeeding Roger Lias, who has resigned from the company and its board of directors.
The Tustin-based biologics contract development and manufacturing service provider is looking for a permanent CEO.
No reason was given for Lias' departure; he'd been named chief executive in late 2017, about the time Hancock joined the board. Avid in early 2018 changed its name, stopped developing new cancer drugs and focused on contract manufacturing.
It most recently reported revenue doubled to $13.7 million for the quarter ended Jan. 31 and its loss narrowed to $1.14 million from $11 million in the same period a year earlier.
Shares rose about 8% during Lias' tenure, to aabout $4.50 and a $250 million market cap. Shares were down about 13% in Thursday trading, after news of his departure.
Hancock has 30 years of industry experience. He serves on two other boards, including one other contract drug maker. He was president and CEO of San Diego-based contract drug maker Althea Inc. for 15 years, until its 2013 sale to Tokyo-based Ajinomoto Co. Inc. for about $175 million.