Salas O'Brien Buys OMB
Tuesday, May 7, 2019
Share this article: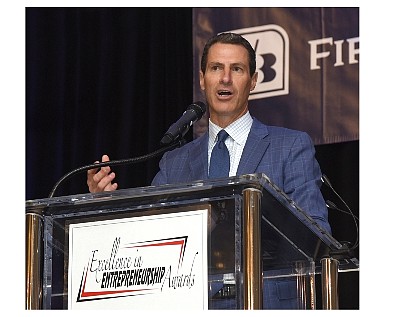 Santa Ana-based Salas O'Brien has closed on its second acquisition of 2019, buying Irvine-based OMB Electrical Engineers.
The merger adds 55 employees in Irvine and Corona and five in Phoenix to the construction engineering firm, which has about 650 employee-owners in 24 offices.
OMB will continue to be managed locally by its current leaders and will adopt the Salas O'Brien name after a transition period, according to the company.
The acquisition brings in new clients in sectors like healthcare, hospitality, theme parks, research and manufacturing.
Salas O'Brien said it's expected to bring in 2019 revenue of $145 million. The company is led by Darin Anderson, a 2019 Business Journal Excellence in Entrepreneurship honoree.