Six on Ellis Island List
Monday, May 6, 2019
Share this article: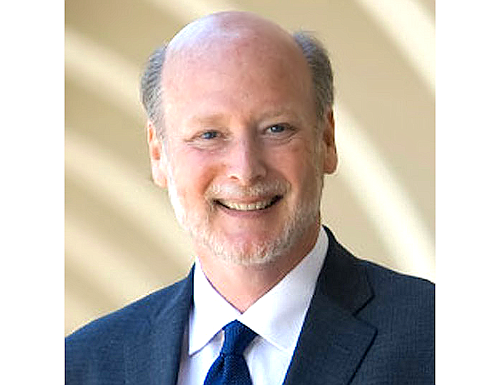 Six people with OC connections were named 2019 Ellis Island Medal of Honor recipients.
• University of California-Irvine Chancellor Howard Gillman
• Douglas Freeman, executive chairman and chief executive of OC Music and Dance in Irvine
• Sinan Kanatsiz, founder, chairman and chief executive of marketing firm KCOMM in San Clemente
• Duraid Antone, chief executive of Icon Property Group LLC in Newport Beach
• Jonghwan Patrick Park, founder and chief executive of Elite Education Group in Irvine
• Composer Peter Boyer, a Los Angeles resident who wrote "Ellis Island: The Dream of America," a work for actors and orchestra, performed by Carl St. Clair and the Pacific Symphony in April 2017 and broadcast on PBS in June 2018.
Previous OC recipients of the Ellis Island medal include philanthropist and entrepreneur Sebastian "Paul" Musco and FivePoint chairman and Chief Executive Emile Haddad.