Opus Names New CEO
Wednesday, May 1, 2019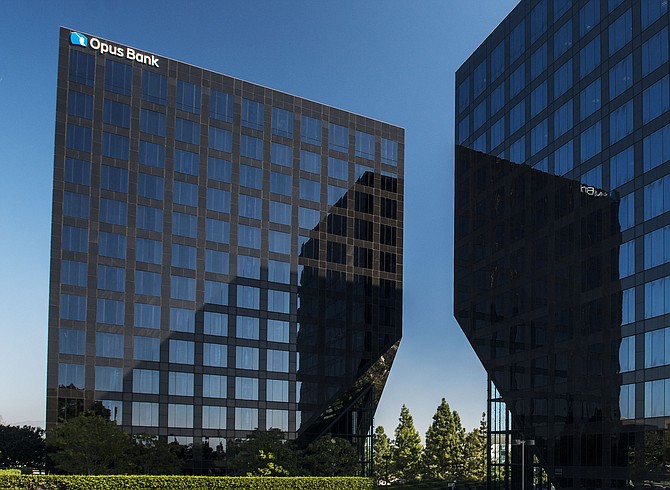 Irvine's Opus Bank (Nasdaq: OPB), the third largest bank based in Orange County, named Paul W. Taylor as chief executive officer and president, effective today.
Taylor, who was also named to the board, has 34 years of banking experience, most recently as CEO of Denver-based Guaranty Bancorp.
Taylor succeeds Paul G. Greig, chairman of Opus' board, who served as interim CEO after the departure last November of founder Stephen Gordon.
Following the news, shares of Opus were flat at $21.88 and a $790 million market cap.