BofA Names New Merrill OC Exec
Wednesday, March 27, 2019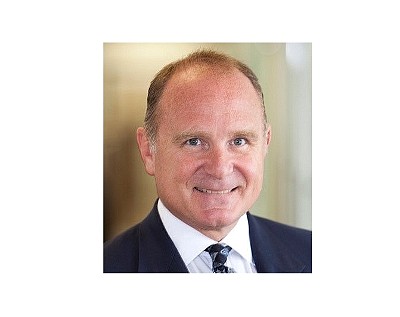 Bank of America named Joe Holsinger as market executive for Merrill Lynch in greater Orange County.
He replaces Carole Wentz, who was recently appointed as the new division executive for Merrill's Texas Mountain South division managing six states including Texas, Arizona and Colorado. Wentz began her career as a financial adviser in Dallas.
Holsinger will oversee a team of more than 400, including 159 financial advisers, which collectively manages $21.8 billion in assets.
He has been with the firm since 1993, most recently serving eight years as the market executive for San Diego. He received his BSBA from the University of Missouri in Finance/Banking and graduated from the Certified Investment Management Analyst program at University of Pennsylvania's Wharton School in 2004. He and his wife Sarah have four children.