Long Beach Airport Traffic Down 18%
Tuesday, March 26, 2019
Share this article: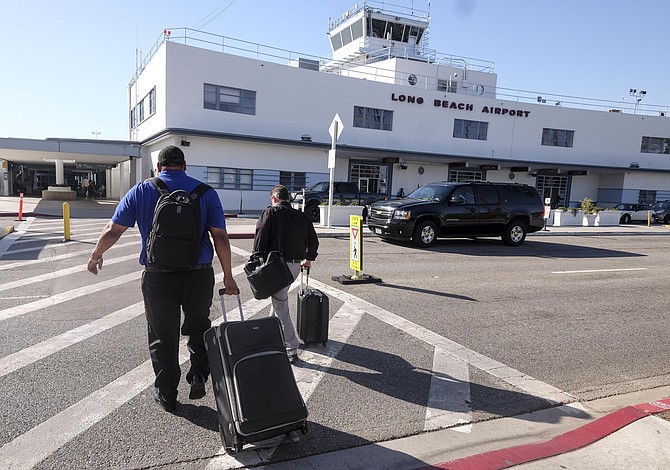 Long Beach Airport traffic dropped 18% in February to 251,000 passengers.
Traffic through the first two months of the year is also down 18% to 515,000 passengers.
JetBlue Airways represented 58% of total February traffic, carrying 146,000 passengers, down 38% from the year prior. Southwest flew 70,000 people, up 73% year-over-year and 27% of the total.
Hawaiian Airlines carried about 9,000 passengers—a number that's held steady since it began service in June—and the other two airlines, American and Delta, carried the remaining 26,000 passengers.
Cargo carried by FedEx and UPS rose nearly 20% in the month to 1,636 tons compared to the year prior.
Charter flying from Long Beach rose 22% to 186 passengers last month.