El Pollo Loco Adds COO
Tuesday, March 26, 2019
Share this article: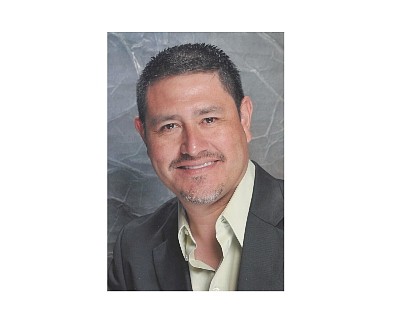 Costa Mesa-based El Pollo Loco Holdings Inc. (Nasdaq: LOCO) named Miguel Lozano chief operating officer. He joins the company April 1.
The COO role is a new position; former El Pollo Loco Senior Vice President of Operations Gus Siade, who had worked for the restaurant company for 20 years, left in January.
Lozano worked for Starbucks Corp. for 23 years, most recently overseeing 780 Southern California locations with $1.4 billion in annual sales. El Pollo Loco has about 480 locations in six states, $840 million in systemwide sales, and $436 million in annual revenue.
Before his Starbucks stint, Lozano was at Carlson Restaurants, which owns TGI Fridays, for about a year. He also was an El Pollo Loco franchisee in La Habra for seven years and for six years worked for El Pollo Loco as a restaurant general manager and area leader.
He's the fourth new C-level exec at the chain in 13 months, joining president and Chief Executive Bernard Acoca, who came on in March 2018; Chief People Officer Jennifer Jaffe, who joined in August; and new Chief Marketing Officer Hector Muñoz, who started in November.
Acoca said in a statement that Lozano's leadership and restaurant knowledge will help "simplify and transform our operating platform to ensure meaningful and sustainable growth for the future."