Irvine Co.'s Wirta to Retire
Friday, March 22, 2019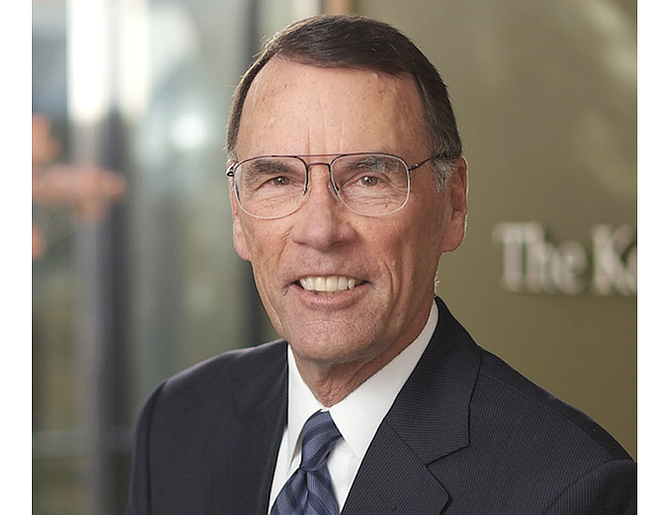 Ray Wirta is retiring as President of Newport Beach's Irvine Co., ending a nine-year run at Orange County's dominant real estate company.
Wirta, 75, was seen as the No. 2 executive at Irvine Co., overseeing much of the operations of the firm's portfolio of office, retail, resort and apartment properties.
He's expected to remain involved in other real estate-related businesses.
"This has been the business experience of my life," Wirta said in a statement. "I was given the opportunity to serve with the finest real estate talent in the world and guided by a chairman with a vision and energy to execute the master plan that this company created over 60 years ago.
"The company is in great condition with a bright future ahead."
Irvine Co. Chairman Donald Bren added that, "Ray has provided steady and strategic guidance to the company during a tremendous period of growth."
"I thank him for his dedication and his friendship and I wish him well in his retirement from the company."