CSU Board Appoints Virjee President
Wednesday, March 20, 2019
Share this article: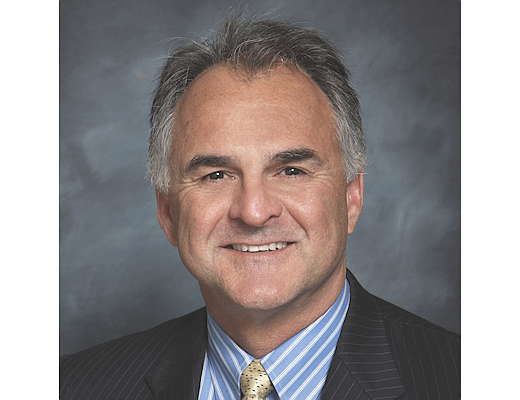 Framroze "Fram" Virjee, who has been president of California State University-Fullerton under a temporary posting for about 15 months, was named to "the permanent presidency" by California State University's Board of Trustees.
After a national search, "it became apparent the best person to be the next president of CSUF was already [here]," said CSU Trustee Silas Abrego, chair of the search committee, in a statement.
"Joining the Titan family has been the most rewarding professional experience of my career," Virjee said.
He becomes the sixth permanent president of CSUF, succeeding Mildred Garcia, named president of the American Association of State Colleges and Universities in November 2017.
Prior to being named to the temporary slot, Virjee was executive vice chancellor, general counsel and secretary to the CSU Board of Trustees, overseeing legal activities for all 23 CSU campuses, and chief legal officer to the board. Before that he was partner at O'Melveny & Myers, where he worked 30 years, specializing in labor and employment law, including representing educational institutions.
He graduated from University of California-Santa Barbara and earned his J.D. from UC's Hastings law school.
Virjee and his wife Julie are founders of Yambi Rwanda, a nonprofit.