UCI Names Population Health Head
Tuesday, March 19, 2019
Share this article: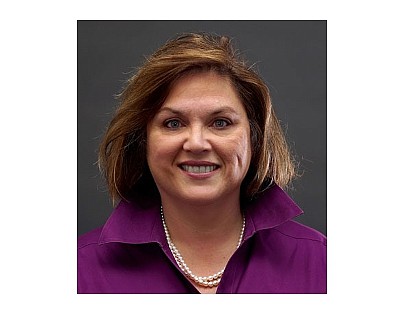 University of California-Irvine named Bernadette Boden-Albala as director and founding dean of the university's new school for population health.
Boden-Albala, who is interim chair of the New York University's department of epidemiology, is renowned for her work that helped reduce health disparities and provide a blueprint for community-based stroke and heart disease prevention, UCI said. Boden-Albala also currently serves as senior associate dean of research and program development at the school's college of global public health.
Population health is one of four schools that will make up the Susan and Henry Samueli College of Health Sciences, which was formed in 2017 with a gift of $200 million from the benefactors. The other three schools are medicine, nursing and pharmaceutical sciences.