Yamaha President Expands Role
Monday, March 18, 2019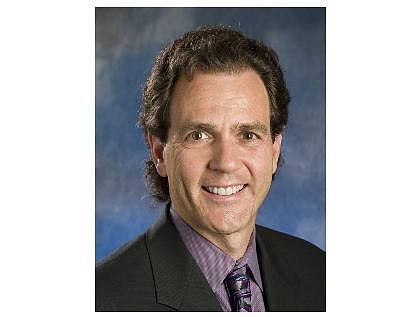 Tom Sumner, president of Buena Park's Yamaha Corporation of America, has been appointed one of four new operating officer at parent company Yamaha Corp., effective April 1.
It marks the first time an American-born executive has held that role with the Hamamatsu, Japan-based company.
He remains president of musical instrument maker Yamaha Corp. of America, where he's worked 31 years.
Sumner said in a statement he's "honored and grateful to help shape the evolution of Yamaha."