Cold Genesys Raises $22M
Monday, March 18, 2019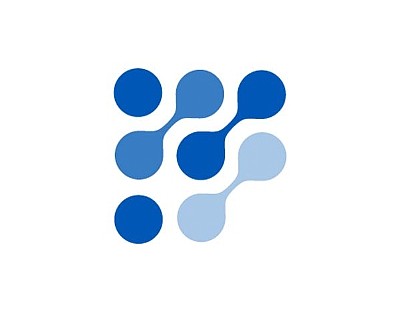 Santa Ana-based Cold Genesys Inc. closed a $22 million Series C preferred stock financing.
Proceeds will support the company's ongoing Phase 2 clinical trial for treatment of bladder cancer patients.
New investors include lead ORI Healthcare Fund LP in Hong Kong, with participation from Perseverance Capital Management.
"This financing demonstrates continued investor confidence in our leadership and future in the field of oncolytic immunotherapy," Chief Executive Arthur Kuan said in a statement.
The firm's therapy aims to treat non-muscle invasive bladder cancer, which is found in the tissue that lines the inner surface of the bladder.