Mechanics Bank Buys Rabobank for $2.1 Billion
Friday, March 15, 2019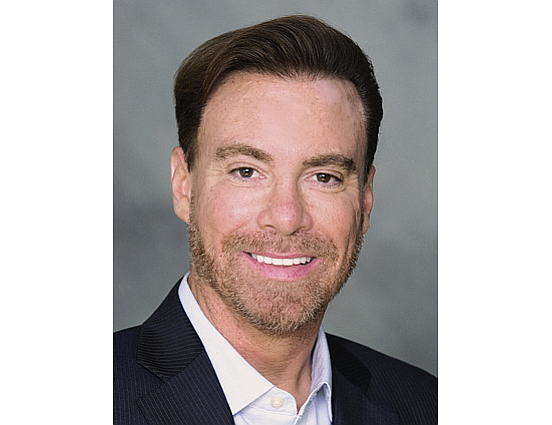 Mechanics Bank, whose Chief Executive John DeCero splits half of his time in its Irvine office, purchased Rabobank N.A. for $2.1 billion.
Mechanics Bank will acquire Rabobank's retail, business banking, commercial real estate, mortgage and wealth management businesses. Not included in the transaction are Rabobank food and agribusiness assets, most of which will transfer to its affiliate, Rabo AgriFinance located in St Louis.
Roseville-based Rabobank has more than $13 billion in assets and 100 branches. Mechanics Bank, which is based in Walnut Creek, has 44 branches and more than $6 billion in assets.
The acquisition will permit Mechanics Bank to expand its capabilities, DeCero told the Business Journal.
"We hope to do a lot more business in Orange County because of it," DeCero said.
Rabobank is a subsidiary of RaboBank Group of the Netherlands. The acquisition is expected to close in the third or fourth quarter this year, DeCero said.