Cannabis Company Names CEO
Originally published March 14, 2019 at 12:30 p.m., updated March 14, 2019 at 12:30 p.m.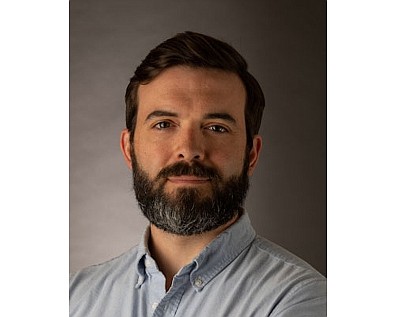 Chris Beals has been promoted to chief executive of Irvine-based Weedmaps.
Beals, who served as president and general counsel leading the company's government relations, finance and compliance departments, replaces cofounder Doug Francis at the helm.
Francis, who cofounded the marijuana product, delivery and storefront review site in 2008, was appointed board chairman.
Beals, who will handle day-to-day operations, takes a seat on the board.

Francis will focus efforts on legalization issues as well as advising and managing other cannabis brands around the world.
Weedmaps, considered the Yelp of cannabis review sites, counts more than 1.7 million monthly visitors and generates more than $12 million in annual advertising revenue from brands, retail outlets and delivery services.
For more on Orange County's cannabis landscape, with a focus on legal concerns, see Monday's print edition of the Business Journal.