Mazda Expands CEO's Role, Adds New President
Tuesday, March 12, 2019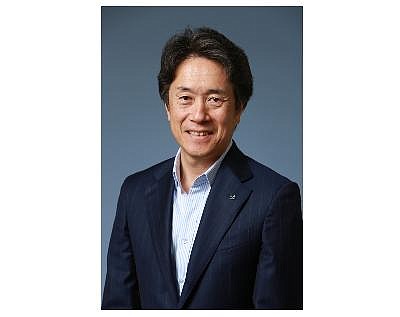 Mazda North American Operations, which is based in Irvine, said current Chief Executive Masahiro Moro will also become chairman, effective April 1, to oversee the company's Mexico and Canada operations.
Jeffrey Guyton, who is currently CEO of Mazda's European operations, will become president of Mazda North American Operations. Guyton will oversee the automaker's U.S. and Puerto Rico operations including sales, marketing and services. Moro previously held the title of president as well.
"Masahiro has been a tremendous leader in the U.S., and we are pleased to expand his role," Mazda Motor Corp. CEO Akira Marumoto said in a statement.