Edwards Expands Heart Portfolio
Monday, March 11, 2019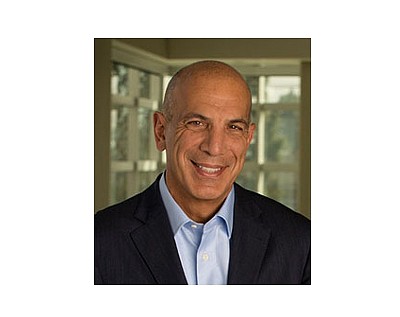 Edwards Lifesciences Corp. (NYSE: EW), the largest medical device maker in Orange County, announced today it has invested in two companies with structural heart disease technologies.
The Irvine-based company spent $35 million for the exclusive right to acquire Corvia Medical Inc. of Tewksbury, Mass.
Its InterAtrial Shunt Device, which is designed to slow the progression of heart failure, has received European CE Mark approval and is currently in a FDA clinical trial.
Separately, Edwards also acquired certain assets of Mitralign Inc. for an undisclosed amount. Also based in Tewksbury, the company makes a system to treat mitral and tricuspid regurgitation.
Edwards said these transactions are not expected to impact its 2019 financial guidance.
Shares of Edwards today rose 2.3% to $173.10 and a $36 billion market cap.