OC Unemployment Jumps to 3.3%
Friday, March 8, 2019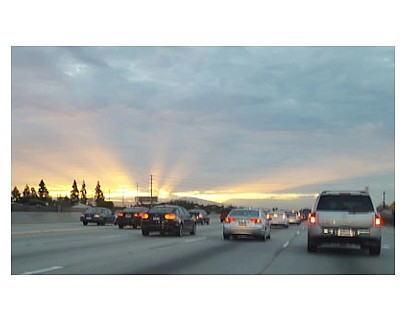 Orange County's unadjusted unemployment rate for January jumped to 3.3% from a revised 2.7% in December, and above the year-ago estimate of 3.2%, according to the state Employment Development Department.
California's unemployment rate was 4.8%, and the U.S.'s was 4.5%. The most recent January numbers for the county, state and U.S. aren't seasonally adjusted. Orange County's lowest-ever unemployment rate was 2.2% in December 1999.
OC nonfarm employment decreased by 24,600 jobs month-over-month to 1.64 million. Ten of the 11 sectors reported decreases while only mining and logging reported no change.
Trade, transportation and utilities posted the largest monthly decrease with a loss of 6,500 jobs, for which 90% were in retail trade as seasonal holiday workers were let go.
Construction continued to decline, losing 3,700 jobs, most of which were in specialty trade contractors.
Professional and business services and leisure and hospitality each reported a drop of 3,300 jobs. Other sectors reporting drops included government, 3,000, manufacturing, 1,900 and financial activities, 1,400.
About 17.3 million people were working in California outside of agriculture in January, up about 13,000 from December and 246,400 from a year earlier.
Statewide, seven of 11 industry sectors added jobs month-over-month, led by professional and business services, which added 4,200 jobs. Trade, transportation and utilities reported the largest decrease with a loss of 7,200 jobs.
People receiving unemployment benefits rose to 376,402 in January from 338,747 in December. A year earlier, the number was 342,480.