Tourism Sees Gains
Wednesday, March 6, 2019
Share this article: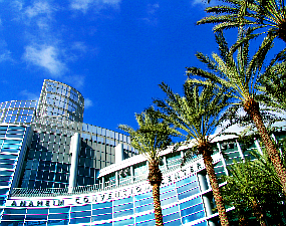 About 50 million people visited OC last year, including 24.4 million that came to Anaheim, according to Orange County Visitors Association and Visit Anaheim.
County visitors spent $13 billion here; visitors who included Anaheim on their itinerary contributed about two-thirds of that.
Anaheim visitors and their spending have grown 30% and 54% percent since 2013.
Added hotel rooms, neighborhood upgrades and an expansion of the convention center in recent years have contributed to this rise, while the May 31 opening of Disneyland Park's Star Wars: Galaxy's Edge is expected to draw more growth, Visit Anaheim said.
The tourism groups use data from CIC Research Inc. in San Diego.