TALES FROM INSIDE THE SECRET WORLD OF PRIVATE EQUITY
OC LEADER BOARD
Monday, March 4, 2019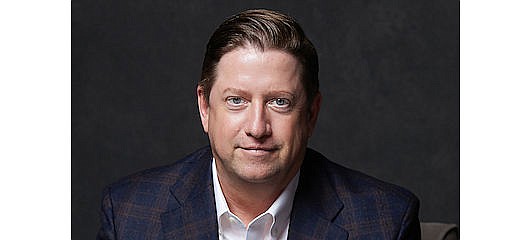 Editor's Note: Adam Coffey is chief executive of Brea-based Coolsys, America's largest refrigeration and HVAC service company. Coffey aims to grow revenue at the company to $1 billion annually. He was previously chief executive of Masterplan and WASH Multifamily Laundry. He also advises and invests in private equity firms. The following are excerpts from his book published last week: "The Private Equity Playbook."
Twenty years ago, a recruiter approached me about working as a president at a small company. I was earning a six-figure salary at General Electric Co. and living comfortably. I asked my mentor, "Is it better to stay at the company and be one of a thousand people like me in middle management? Or should I go [and] become president of my first, much smaller company?"
He responded that it's far better to go and take the president role.
"Once a president, always a president. You'll never be thought of again as anything other than a president," he said.
He was right.
A six-figure employee in middle management in the Fortune 500 world can be a seven-figure employee in the middle market once you factor in base, bonus, stock incentives and investing alongside private equity.
A middle management executive may want to know if there is a bonus opportunity. In the private equity world, it's the opposite. You're hoping for the chance to write a check and invest in Class A shares.
A management team might invest 10% into a company and as many as 20 members of the management team get stock. Of that 10%, the chief executive could get 30% to 50%, the chief financial officer another 10% to 20% and the chief operating officer another 5% to 10%. The remainder is divided among vice presidents, directors and other key employees.
As a chief executive, I tend to take the lower percentage in the range to be able to offer more stock to the lower levels of the leadership team. I prefer that they participate in the incentive equity as it provides the motivation I'm looking for to go the extra mile.
Typically, the owner of a company looking to sell is focused only on price. He doesn't look at the scoreboard, consider management styles or think about personality. Instead, he looks at selling his company as a one-time event. I hear them saying, "I don't want stock if I'm not in control."
This is not a wise position to take.
Prev Next