Coolsys Buys 160-Employee Firm
Monday, March 4, 2019
Share this article: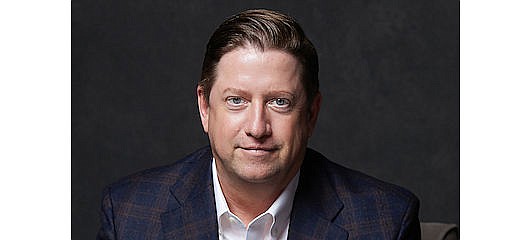 Coolsys, a Brea-based company that installs and maintains refrigeration and heating systems for companies like Costco and Starbucks, said it bought a 160-employee firm to expand into the northeast. Terms weren't disclosed.
ABC Refrigeration & HVAC, which is based in Syracuse, New York, serves supermarket, retail and commercial businesses in New York, Pennsylvania and six other northeastern states. It's a second-generation, family-owned business that was begun by Carmen Ligoci.
"We are looking forward to becoming part of the CoolSys family of companies and to combining our strengths to benefit our customers and expand our business in the Northeast," said Carmen's son and current owner Joseph C. Ligoci.
Coolsys CEO Adam Coffey, who has a goal of reaching $1 billion in annual sales, called the acquisition "a major milestone" as it expands nationwide. The company currently has more than 1,400 field-based technicians servicing 4,000 customers.