UCI Names Diversity Chief
Wednesday, June 26, 2019
Share this article: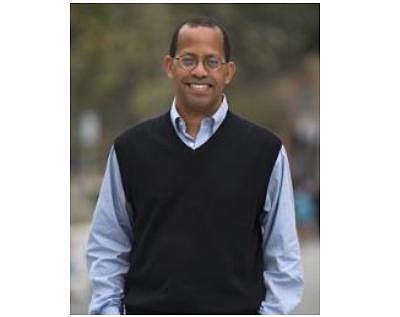 University of California-Irvine promoted Douglas Haynes to the newly-created position of vice chancellor for equity, diversity and inclusion.
He will lead the university's strategy to promote and implement diversity and inclusion activities such as bias prevention and research for students and staff on campus and at UCI Health.
Haynes previously served as vice provost for academic equity, diversity and inclusion. He oversaw the creation of the school's Office of Inclusive Excellence three years ago. In addition, Haynes led the effort to earn the university's federal designation as a Hispanic-serving institution and an Asian American and Native American Pacific Islander-serving institution.
Chancellor Howard Gillman said in a statement Haynes "will continue to elevate the Office of Inclusive Excellence and advance diversity and inclusion as fundamental to the objectives of the university."
Haynes, a history professor, joined UCI in 1994. He was also a founding faculty member of the Department of African American Studies. The San Francisco native earned his bachelor's degree at Pomona College then master's and Ph.D. in modern European history at University of California Berkeley.