OC Unemployment Falls to 2.4%
Friday, June 21, 2019
Share this article: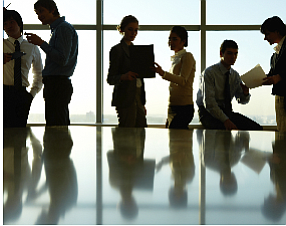 Orange County's unadjusted jobless rate fell to 2.4% in May from a revised 2.6% in April and below the year-ago estimate of 2.5%, according to the state Employment Development Department.
California's unemployment rate was 3.5% and the U.S.'s was 3.4%. The most recent May numbers for the county, state and U.S. aren't seasonally adjusted. Orange County's lowest-ever unemployment rate was 2.2% in December 1999.
OC non-farm employment increased by 4,200 jobs to 1.67 million in May from the previous month. Five of the 11 sectors reported monthly increases while four reported declines and two were unchanged.
The biggest increase was leisure and hospitality, which added 2,600 jobs, led by food services and drinking places. Construction and manufacturing climbed 800 jobs each, while government was up by 2,000, almost entirely in local administrations.
The largest monthly decline countywide was trade, transportation and utilities, which lost 1,200 jobs with 900 of them in retail.
Financial activities lost 100 positions on a monthly basis in May, while the decline in the sector has totaled 1,900 since May 2018, the largest annual drop in the county.