China-U.S. Dispute Could Cost 43,000 California Jobs, Chapman Says
Wednesday, June 19, 2019
Share this article: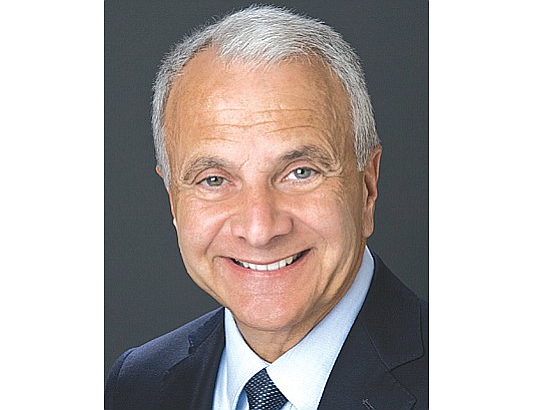 California could lose 43,000 jobs this year alone because of the U.S. trade war with China, the latest economic forecast from Chapman University estimated.
The dispute could lead to a drop of $40 billion in the U.S. real GDP with roughly double the impact in 2020 if the tensions are not resolved, according to the university's 41st semi-annual economic forecast presented today at the school's campus in Orange.
Chapman's economists maintained their forecast for 2.4% expansion in the U.S. economy this year, down from 2.9% in 2018, but still enough to chalk up the longest expansion in U.S. history. California is "losing its mojo" and barely keeping pace with the U.S., the survey said.
Orange County with 1.3% job growth this year will fall behind California's 1.5%, according to the forecast. A "major reason" for the gap is the 8% growth in information-related jobs in Silicon Valley compared with "virtually no growth" in the sector in Orange County, Chapman president emeritus James Doti said in commenting on the findings. Doti is scheduled to present his findings later today in an event at Chapman.
The Business Journal's June 24 print edition will contain more detailed information from the mid-year update. Chapman's surveys have correctly predicted economic outcomes more consistently than the Blue Chip Economic Indicators surveys.