JD Power Sold
Tuesday, July 30, 2019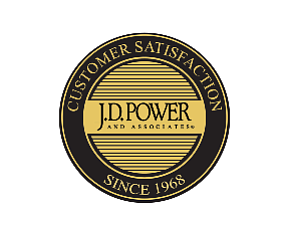 Costa Mesa consumer data company J.D. Power was bought by private equity investor Thoma Bravo, in Chicago, on undisclosed terms.
J.D. Power is known for its automotive industry analysis and awards, coveted and often used by carmakers to market their new models. It was last sold in September 2016 by McGraw Hill Financial Inc. to Xio Group, a London-based firm with ties to mainland China.
Reports have cited a $2 billion price for J.D. Power's latest sale; it last traded hands for closer to $1.1 billion, according to those national reports.
Thoma Bravo's website says it's bought 200 firms valued at $50 billion since turning its focus to the sector 20 years ago. Its portfolio includes Irvine-based Kofax Inc., which sold to the PE firm with two other software makers for an estimated $1.2 billion in July 2017.