Adderton Loses Bid to Buy Boost
Monday, July 29, 2019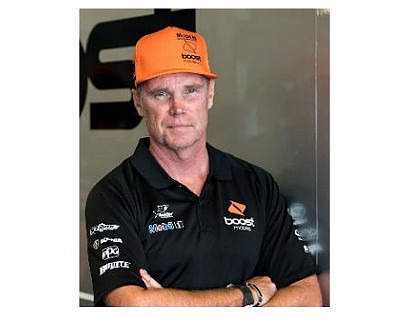 Peter Adderton, the founder of Irvine-based Boost Mobile, said he was unsuccessful in his attempt to acquire his old firm from Sprint Corp.
"I threw everything at it but looks like I didn't get across the finish line," Adderton, who lives in Newport Coast, said in a July 26 tweet.
Adderton in June told the Business Journal that he had the support of unidentified financial backers to acquire Boost's assets from Sprint. The latter company sold them so as to get approval from the Department of Justice for a deal to combine with T-Mobile US Inc. Dish Network Corp. is paying about $1.4 billion for Sprint's prepaid customers and another $3.6 billion for extra airwaves.
In his tweet, Adderton told dealers and employees that while "I didn't get a chance to buy Boost back that I will keep the same pressure on Dish as I did T-Mobile (and) Sprint to ensure your interests are protected."
Boost, a no-contract brand that serves subscribers seeking wireless plans without data limits, was founded by Adderton in Australia in 2000 before expanding it to Irvine in 2002 with the help of fellow Aussie and now OC resident Craig Cooper. Boost in 2004 was acquired by Nextel Communications, which itself was bought by Sprint a year later.