Under Armour to Outfit Local Football League
Thursday, July 25, 2019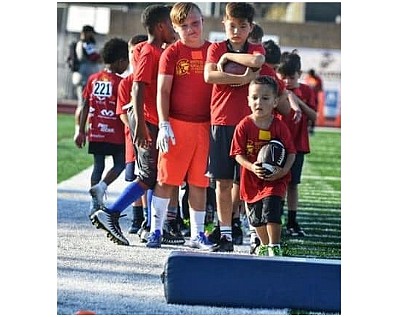 Teams in South County Trojans Youth Football in Mission Viejo will get game and practice apparel and uniforms from Baltimore-based Under Armour Inc. (NYSE: UA).
The league, part of Lakewood, Colo.-based Snoop Youth Football League, founded by rapper Snoop Dogg in 2005, aims to prepare players ages five to 14 for elite high school and college programs.
SYFL has 20 chapters in California. SC Trojans Youth Football has signed similar partnerships with equipment and other suppliers over the last several months.
For more on the league and its deal with Under Armour, see the July 29 print edition of the Business Journal.