Team Researching 6G Chip
Thursday, July 25, 2019
Share this article: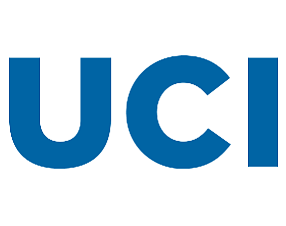 A University of California-Irvine team is working to develop a 6G communications chip.
"It is breakthrough technology," according to project leader and Professor Payam Heydari. The group is trying to quadruple the speed of 5G chips, the current new standard, and could, "change the way transmitters and receivers are designed."
The team has applied got several patents and sees potential commercialization at least two years down the road.
For more on the research, see the July 29 print edition of the Business Journal.