Garden Grove Gets Entertainment Layout
Thursday, July 25, 2019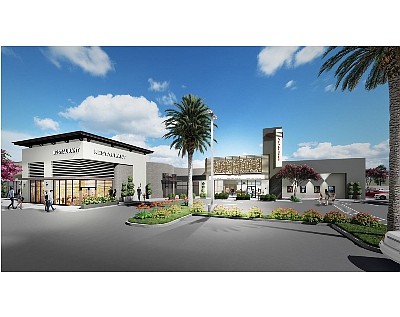 Construction has begun on Starlight Cinemas West Grove, a 29,000-square-foot movie theater, which will anchor a new entertainment complex in Garden Grove.
The project, designed by Architects Orange, replaces a 45-year-old movie theater and a bowling alley.
"The community needs a warm, inviting gathering place," said AO senior designer Pedram Shokati.
For more on the project, see the print edition of the July 29 Business Journal.