Chipotle Adds Worker Bonuses
Thursday, July 25, 2019
Share this article: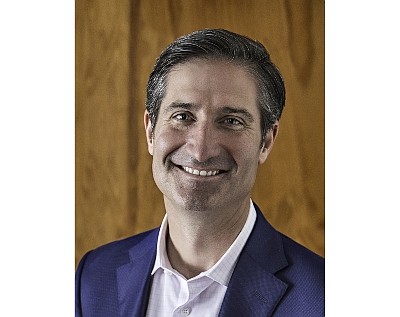 Chipotle Mexican Grill Inc. added a program for hourly employees to qualify for bonuses of up to an extra month of pay annually for workers who qualify.
Bonuses come as up to an additional week of pay per quarter for employees at locations that hit financial goals. The fast casual chain has more than 70,000 employees at 2,500 restaurants.
The restaurant industry is dealing with "higher than ever" turnover numbers and adding pay, perks and flexibility for its employees, a Wall Street Journal article this month said. McDonald's Corp., for instance, is using $150 million in receipts from tax code changes to offer college scholarships to employees.
Chipotle (NYSE: CMG) traded recently at a $21.5 billion market cap.
For more on the fast casual chain's bonus program see the July 29 print edition of the Business Journal.