$126M Bionic Pancreas on the Way
Thursday, July 25, 2019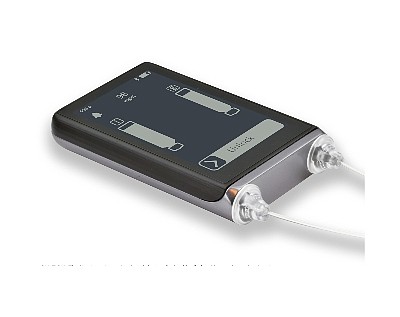 Boston-based Beta Bionics, which has a 15,000-square-foot manufacturing facility in Irvine, closed out a Series B funding round this month with a second $63 million investment; the first came earlier this year.
Investors in the latest funding included Perceptive, Soleus, Farallon, RTW, and Arrowmark.
Beta Bionics is building a "bionic pancreas"—a dual-chamber autonomous infusion system that mimics a human pancreas, without which a body cannot survive. Trials on adults with Type 1 diabetes began enrolling patients in March.
For more on the funding deal and the research, see the July 29 print edition of the Business Journal.