JPMorgan Completes InstaMed Buy
Wednesday, July 24, 2019
Share this article: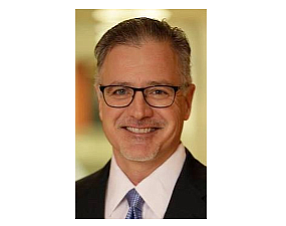 JPMorgan Chase & Co. (NYSE: JPM) closed on its acquisition of InstaMed Inc., a company owned by Newport Beach private equity firm Carrick Capital Partners LLC.
InstaMed facilitates billions of dollars in payments among consumers, doctors, hospitals and insurance companies. Carrick in 2016 invested $50 million in InstaMed, which now has a network of more than 50% of all healthcare providers with millions of consumers.
While InstaMed is based in Philadelphia, its co-founders Chris Seib and Bill Marvin have worked for at least a decade in Orange County, including maintaining a Newport Beach office.
"We have received a warm welcome from the JPMorgan Chase family," Chief Executive Marvin said in a statement. "The two organizations share a passion for healthcare. There are tremendous opportunities to leverage InstaMed's industry expertise, experience, and technology in healthcare payments with JPMorgan Chase's scale and resources."
Terms of the acquisition weren't publicly disclosed.
Earlier this month, another Carrick company, Knowable, was acquired by LexisNexis Legal & Professional, which is part of RELX PLC. (NYSE: RELX).