Sushi Seller Sets IPO Terms
Tuesday, July 23, 2019
Share this article: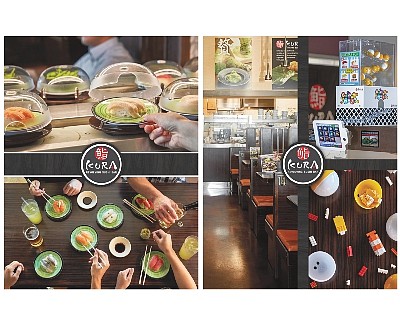 Irvine's Kura Sushi USA, which operates 22 U.S. revolving sushi bar restaurants, has set the terms for what could be Orange County's first initial public offering this year.
The company plans to raise $44 million by offering 2.9 million shares at a price range of $14 to $16.
At a midpoint $15 per share price, the IPO would value the 11-year-old company at $123 million.
The company's first location was at the Diamond Jamboree shopping center in its home town.
For more on the Kura Sushi and OC's restaurant industry, see the July 15 and July 22 print editions of the Business Journal.