ShiftPixy Revenue, Losses Up
Monday, July 22, 2019
Share this article: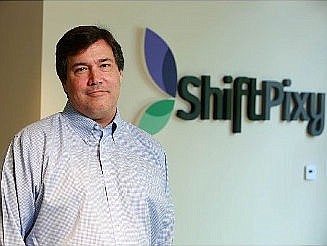 Irvine-based ShiftPixy Inc., (Nasdaq: PIXY), a tech-based temp agency for restaurants, said third-quarter revenue increased 53% to $14.3 million, compared to $9.4 million for the third quarter of fiscal 2018.
Diluted net loss per share was 15 cents in the three months ending May 31, more than double the diluted net loss per share of 6 cents in the prior-year period.
"We're quickly penetrating our target markets which is driving rapid growth across key operational and financial metrics," said Chief Executive Scott Absher.
ShiftPixy said this month it is defaulting on its convertible notes and is seeking renegotiation of the instruments. Its shares traded down 12% to 55 cents and a $19 million market cap, after the Monday report.