Glaukos Licenses Eye Care Tech
Monday, July 22, 2019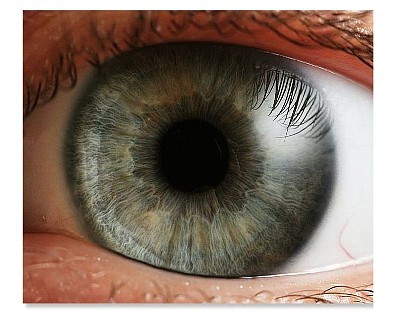 San Clemente-based Glaukos Corp. (NYSE: GKOS) licensed technology from Intratus Inc. in San Diego to develop and sell new eye care drugs.
The global, exclusive deal involves Intratus' patented process that uses "cream-based drug formulations applied to the outer surface of the eyelid for transdermal delivery" of pharmaceuticals.
No financial terms were disclosed. Glaukos' traded recently at a $2.8 billion market cap. Intratus is privately held.