Goldman Sachs Completes United Capital Buy
Thursday, July 18, 2019
Share this article: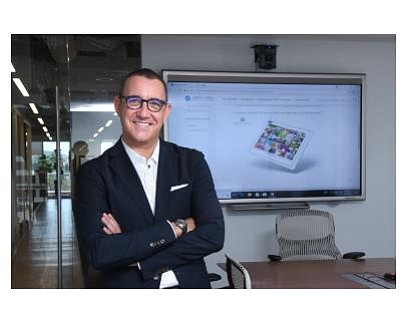 Goldman Sachs Group Inc. (NYSE: GS) has completed its acquisition of Newport Beach-based United Capital Financial Partners Inc. for $750 million in cash.
United Capital, which was begun in 2005 by Joe Duran, has approximately $25.7 billion in assets under management. United Capital has 100 offices and more than 23,000 clients across the United States.
The transaction includes FinLife CX, a white-label platform that recently passed $20 billion in assets under contract from third party advisers.