TI Contractors Up 11% to $1.3B
Tuesday, July 16, 2019
Share this article: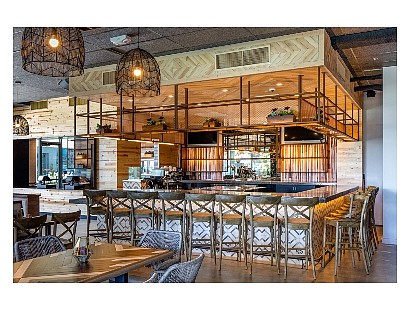 Tenant-improvement contractors' sales last year grew 11% in Orange County to $1.3 billion in billings on 26 million square feet of work, according to Business Journal research.
L.A.-based Howard Building Corp., with local offices in Costa Mesa, reports the most revenue of the 37 busiest contractors with $163 million in annual sales. KPRS Construction in Brea was second with $151 million, while Swinerton, headquartered in San Francisco and locally based in Irvine, was third with $120 million.

Listed firms attributed increases to a strong local economy and individual moves into new market niches.
For more on TI work, interior design, and construction, see the July 15 print edition of the Business Journal.