Allied Universal Buys Phoenix Security Firm
Tuesday, July 16, 2019
Share this article: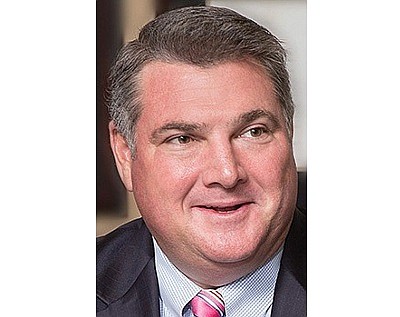 Santa Ana-based security and facility services giant Allied Universal bought Phoenix-based Shetler Security Services on undisclosed terms.
Shetler provides armed, unarmed and patrol security for clients including U.S. financial institutions; it has annual revenue of more than $22 million, 525 employees, and operations in eight western and Midwest states.
Allied Chief Executive Steve Jones said in a statement the deal fits its aim to add "exceptional security professionals and valuable resources in local markets around the country."
Jones has built Allied Universal from $12 million in annual revenue in 1996 to $7.3 billion currently via acquisitions and organic growth that has boosted its headcount to 210,000; it's likely to eventually be a public company.