Coastline Renames, Rebrands
Friday, July 12, 2019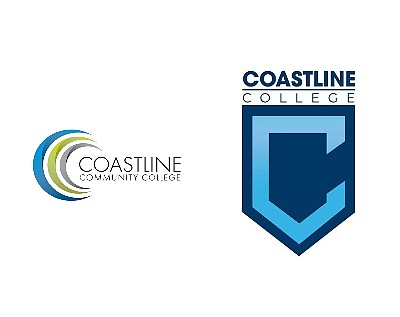 Coastline Community College in Fountain Valley changed name to Coastline College and introduced a new logo.
Coastline is part of Coast Community College District, the largest in Orange County with about 132,000 students.
The school was founded 43 years ago and has three locations.
For more marketing news see the July 15 print edition of the Business Journal.