Mitsubishi Markets 178K-SF HQ
Thursday, July 11, 2019
Share this article: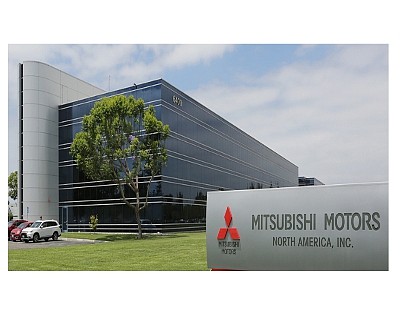 Mitsubishi Motors is selling its Cypress headquarters as part of a planned move to Tennessee.
The automaker has about 200 workers in the 178,000-square-foot building, which is the second-largest office property in the city after a 210,000-square-foot United Healthcare facility.
Mitsubishi said this summer it will move to Franklin, Tenn., beginning in August. It has been based in OC for some 30 years.
For more Mitsubishi news, see the July 8 print edition of the Business Journal.