Blackstone's Stearns Files BK
Tuesday, July 9, 2019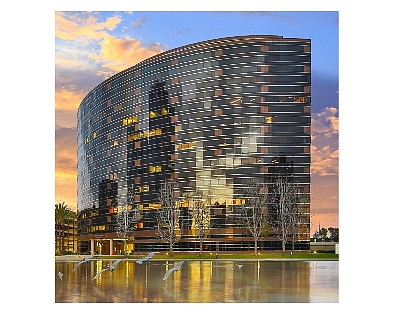 Santa Ana's Stearns Holdings LLC, the country's 20th-largest mortgage lender, filed for chapter 11 protection this morning in U.S. Bankruptcy Court in New York.
The company listed assets and liabilities each in the range of $1 billion to $10 billion.
Majority-owner Blackstone Group is proposing a restructuring plan to eliminate $180 million in bond debt from its balance sheet.
The company was founded by Glenn Stearns; he sold a majority stake to Blackstone in 2015.
For more on this news, please see the July 15 print edition of the Business Journal.