Cloudvirga Adds to Exec Ranks
Tuesday, July 9, 2019
Share this article: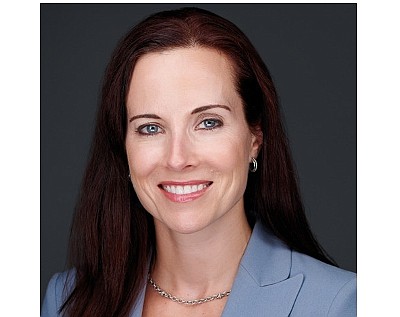 Irvine's Cloudvirga, a fast-growing mortgage software company that has raised more than $77 million from investors since its 2016 founding, has hired Maria Moskver as chief legal and compliance officer.
Moskver counts more than 20 years of experience in compliance and regulatory matters for financial services technology companies; she joins Cloudvirga from Covius, where she was general counsel and enterprise compliance officer.
"Because Cloudvirga technology touches every part of the mortgage workflow, from point of sale through closing, it is critical that we take compliance every bit as seriously as do our customers," Cloudvirga Chief Executive Michael Schreck said in a statement.
The company has more than 100 employees in Irvine.